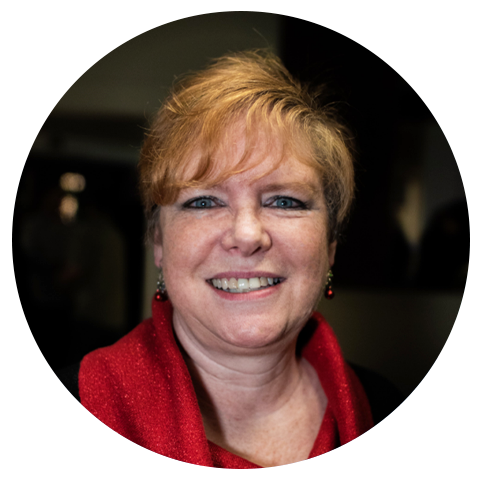 Welcome to FirstMark!
Gail Welfringer
Agent
I began my insurance career in high school working part-time as a file clerk for a local insurance company and I have spent the last 40 years learning & working my way up the ranks in nearly all capacities of our industry including; operations, claims, risk management, and sales leadership. I am always learning, putting both knowledge and skills to their best work. I am a confident but humble professional that is always contributing, and always listening to my clients. This is the best part of my career and I am thrilled to be part of the FirstMark team!
Born and raised in the Pacific NW, I spent my childhood marching in the Cascades Drum and Bugle Corps. During that time, I learned and became very interested in non-profit work. I continue to be passionate about philanthropy and currently am on the board of directors for Edmonds Police Foundation and Veteran's Memorial Wreath Foundation, a local chapter of Wreaths Across America. Along with my husband Kevin and our 2 sons & UW grads, Nolan and Dillon, we currently enjoy life in Edmonds with our borador, Jet.