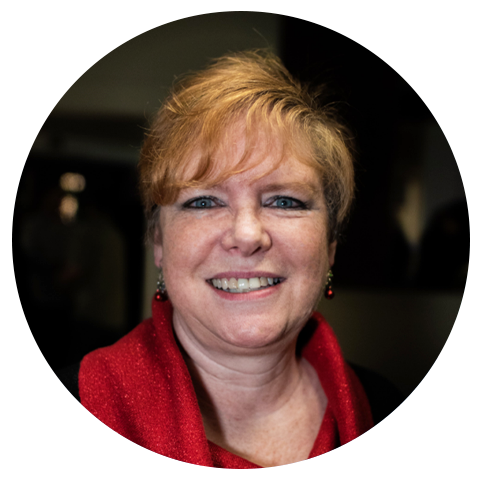 Welcome to FirstMark!
Gail Welfringer
Agent
We have a saying in our industry; you do not choose insurance, insurance choses you. That is 100% true in my case, working part-time as a file clerk for a local company in high school blossomed into an amazing career mastering all disciplines inside of the carrier. I bring my education and 43 years of experience with me to help guide and advise my clients in navigating the often-complicated world of insurance. Proudly endorsed as a Dave Ramsey Solutions Local Provider, my clients get the time necessary to do it right, understand their coverage and what insurance is for. I am here when they need me, whether a question or a claim. Because my business is based on referrals, I would consider it a welcome opportunity to help you too! 
Born and raised in the Pacific NW, my passion outside of insurance is non-profit work having had the privilege to sit on the board of directors for national and local organizations. I am happily married to my high school sweetheart; Kevin and we have 2 amazing sons; Nolan (also a FirstMark agent) and Dillon who attends the University of Washington. My hobbies are training and trail riding horses, gardening, and landscaping along with the joy of our 3 dogs: Jet, Kona, and Paloma.